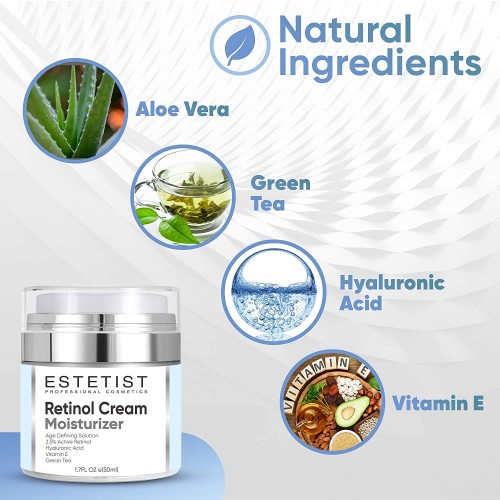 I got the pinch bowls we featured a couple of weeks ago. They are cute and colorful and they would also be great for serving small snacks like nuts and candies. They would work well for jewelry too, like keeping earrings and rings on your bathroom counter while you're washing your face. The callus remover really worked on my feet! I got that and the pumice set where you get four for under $6. The one I opened smelled a little funky like sulfur but I think that's because it's real pumice stone. They're all individually wrapped and the smell doesn't linger. Overall I really like those purchases. Here are some more things I've found!
Hard water stain remover that really works
When I moved into my house the shower door was very cloudy. I was able to remove about half the hard water stains with a baking soda and vinegar mix. It still needs work. This hard water stain remover by Bioclean is said to work so much better than similar products like CLR to remove stains. You just apply it and wipe. This has over 400 ratings, 4.2 stars and the same score on ReviewMeta. This works on glass, chrome and stainless steel. You're not supposed to use it on matte finish brushed nickel. People rave that it works like nothing else they tried to remove hard water stains. They write "Absolutely nothing worked until I bought this product!," "my shower door now looks brand new with very little effort whatsoever," "This stuff is like magic… it was like new glass" and "Worked better than anything else to get a 10+ year old glass shower door looking clean and clear before selling the house."
A chain with clips to keep your mask or eyeglasses around your neck
These pretty chain eyeglass holders with little clips can also be used to hold your mask around your neck. That way your mask will stay cleaner longer and you'll always know where it is. They come in silver, black, gold and rainbow varieties and are under $8 for one or $19 for three. These have 77 ratings and 4.3 stars on ReviewMeta. People say they work great as mask holders. "It keeps my mask handy at all times," "It works great. Chain is really high quality" and they're a "great alternative to a gaiter or other masks I've seen that dangle from your neck. I bought 2 more to have extras." I also found these cute beaded eyeglass holders that come in multiple colors and have great reviews.
A 2.5% retinol serum that really works
This 2.5% retinol serum also contains hyaluronic acid, aloe and vitamin E. It's under $20 for an ounce and is said to really work on both acne and aging skin. It has almost 5,000 ratings, 4.3 stars and a perfect score on ReviewMeta. People say a little goes a long way and that it …read more
Source:: Cele|bitchy
(Visited 1 times, 1 visits today)