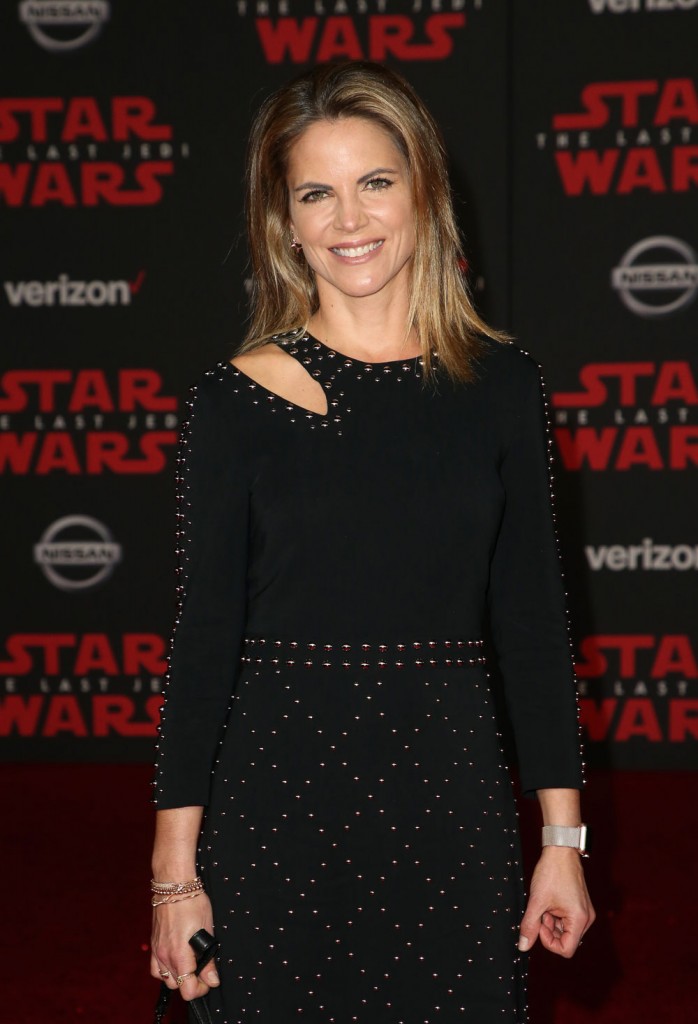 I love dogs but I don't have a dog at the moment, I just pet sit when I can. My parents are on a cruise so I'm watching their sweet miniature schnauzer for three weeks. I know that if I had a dog I would rearrange my whole life around them, which is why I'm waiting a while. That's also why I could relate to The Today Show's Natalie Morales's long essay about how dogs have been a staple in her life, and how she's gone out of her way to make their lives special and easier. She's not bragging about it or acting like it's a big deal, she's just telling it like it is. She describes all the ways that dogs have made her life better and it's clear she wants to reciprocate. Natalie describes the dogs in her life and what they've meant to her. She calls them her dog "soulmates!" Here's some of what she wrote about her current dog, and there's much more there about her lifetime of companions. She has had all rescue dogs. Her current dog was featured on a pet adoption segment of The Today Show in 2012 and Natalie knew she had to take her home the moment she saw her. She has been married 20 years and has two sons, Josh, 14, and Luke, 9.
As fate would have it, I met Zara. Again, I felt like she chose me. She was a rescue dog at North Shore Animal League in Long Island, New York, and happened to be on the TODAY Show one day for a pet segment. She was there with another dog, who seemed nervous and was yapping constantly. Zara was calm and sweet, licking me and pawing at my hand for me to pay attention to her.
I was told she was about a year old. She was the most beautiful dog I had ever seen; a blond and brown border collie mix with caramel eyes and the sweetest disposition. It was love at first sight I think for the both of us. The people at North Shore told me Zara had been brought up North from a kill shelter in Georgia, which broke my heart even more to think who could possibly give up such an incredible animal. I knew she was meant to be a part of my family and immediately called home. My husband was a little hesitant at first, but once he saw the video I sent him of her, he was convinced she belonged with us. The day we picked her up at the shelter was almost as joyous as the days I brought home my boys from the hospital. Josh was 9 years old and Luke was 4, and Zara became the instant third member of our family.
As Zara and the boys continue to grow, I see how much confidence she has also given them as well as a sense of empathy and love for all living creatures. Zara sleeps …read more
Source:: Cele|bitchy
(Visited 1 times, 1 visits today)