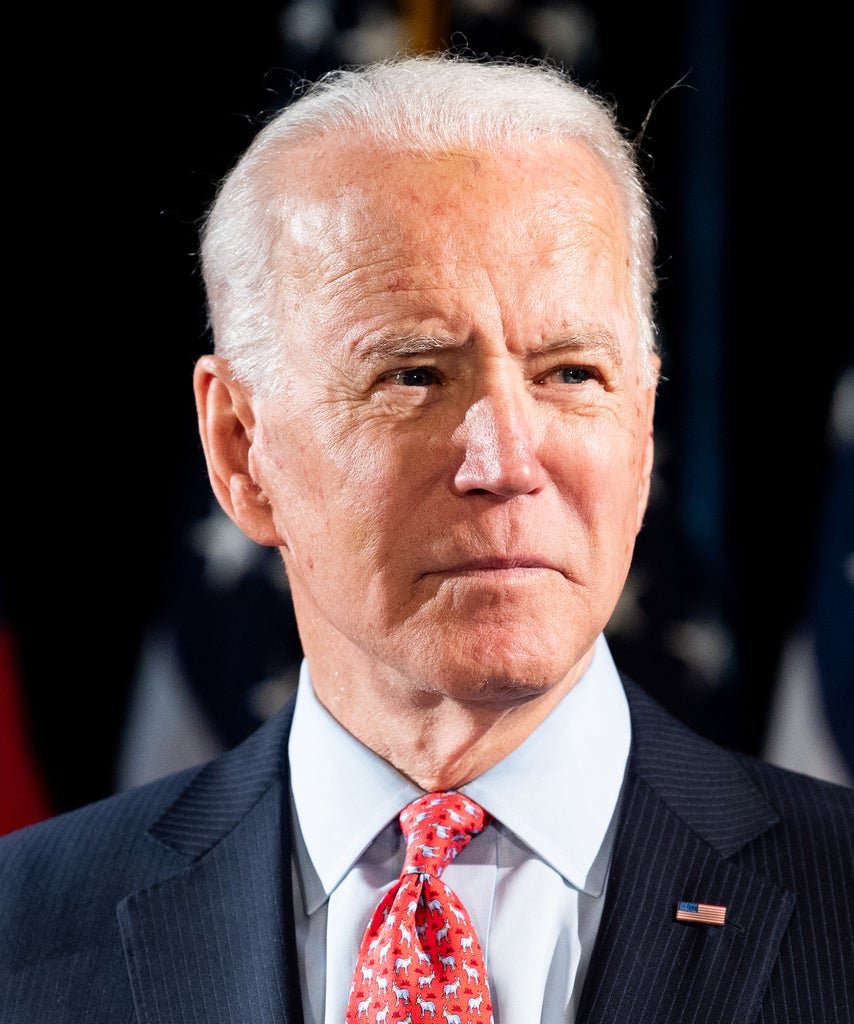 Just one day after reports circulated that Minnesota Sen. Amy Klobuchar was being vetted as a possible running mate, Joe Biden joined The Breakfast Club's Charlamagne tha God for an interview about his history on matters of race and racism. Biden took a typically defensive approach when questioned about his platforms and his record, taking issue with the radio host's questions in what turned out to be a pretty fiery exchange.
Throughout the interview, Charlamagne challenged Biden for his support of the 1994 crime bill, questioned why he opposes marijuana legalization over decriminalization, and reminded the candidate just how much his campaign has relied on the support of Black voters.
"Black people saved your political life in the primaries this year," said Charlamagne. "They have things they want from you and one of them is a black running mate. What do you say?" Biden replied that he wouldn't disclose any specifics, but "there are multiple black women being considered. Multiple."
In Southern primary states, Biden received significant support from Black voters, winning 63% of Black voters in Virginia, 72% in Alabama, and nearly 60% in Texas and North Carolina, exit polls showed. And his campaign has continuously stressed — particularly throughout the debate cycle — how important it was for him to maintain favor among Black voters.
However, the presumed Democratic nominee had previously turned down interview requests with The Breakfast Club's Charlamagne, who had said it was disrespectful to not show up for a voting base that kept his campaign afloat. Still, it was more than a little surprising that, once Biden did go on the show, he came prepared with a litany of contentious retorts — the last of which was particularly jarring.
As the conversation came to a close, Charlamagne invited Biden to return to the show before the November election to continue the conversation for any still undecided voters, to which a defensive Biden responded, "You've got more questions? Well, I tell you what, if you have a problem figuring out whether you're for me or Trump, then you ain't black."
Biden's remarks received immediate backlash online. "White people don't get to tell black people what is black," wrote CNN commentator Keith Boykin, adding, "Biden still has to EARN our vote." Activist and artist Bree Newsome also commented on the exchange, adding that demands of Biden and the "traditional white establishment" are always met with the "threat that the only alternative is more terrorism from the Trump administration."
And while many retorted that Biden's "you ain't black" comment at the interview's close felt practically rehearsed, it also seems like no coincidence that the exchanged immediately followed news that his campaign was vetting Klobuchar. …read more
Source:: Refinery29
(Visited 1 times, 1 visits today)