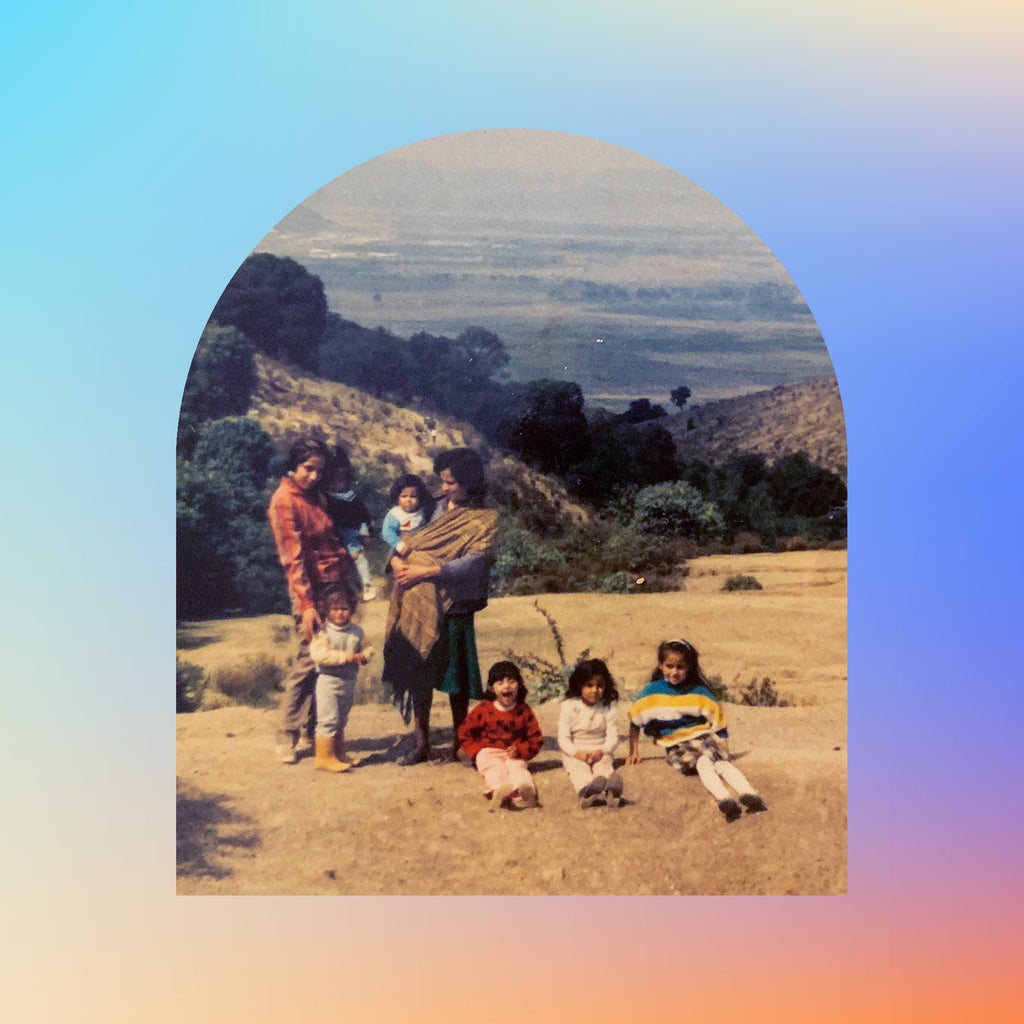 Conchita Hernández Legorreta is a disability rights activist and co-founder of the National Coalition of Latinx with Disabilities. As a teacher, doctorate student, and founder of METAS (Mentoring Engaging and Teaching All Students) Conchita advocates for programming and policy changes for people with disabilities in the U.S. and internationally.
When my family migrated to the United States from Mexico in 1991, my four siblings, my parents, and I lived on a horse ranch in California's Central Valley where my father labored. My parents were grateful for the opportunity and acquiesced to the owners' exploitative expectations. They would hold on to my father's wages for "safe-keeping" and my mother would clean, cook, and care for their children for no pay.
My siblings and I ranged between the ages of three to 13 years old, and the owners told my parents not to send us to school. They would also limit the number of times we could visit our extended family who lived nearby. When my dad asked for his wages, the owners stated that they did not have to give them to him because of the cost they incurred having us live on the ranch. Due to the fact that we were immigrants, didn't speak fluent English, and didn't understand the distinct institutions and systems in the US, my parents were unable to fight for their rights. This experience has remained with me throughout my life and shaped the way in which I have come to understand my role as a disabled immigrant Latina. 
Living in the United States as an undocumented blind Latina has shown me all the ways in which the various systems have failed to provide basic rights to all but a select few. This lesson started when I was still a kid. My mother decided to stay in the United States because both my brother and I are blind, and she realized that we could get a better-quality education with accommodations and support than if we were in Mexico, where there were none. At the time, we could also receive medical treatment without being legal residents.
My brother and I attended many different schools, yet no administrators fully explained to my mother what legal rights we were entitled to. At most schools we received subpar services, but it was more than my mother had ever expected. As a first grader, I was often asked to interpret Individualized Education Program (IEP) meetings for my parents. An IEP is a legal binding document that determines which services students with disabilities will receive in public school. That was never explained to my parents in their language, and thus they could not be part of the decision-making process. My mom believed that the school was doing us a favor by giving us the bare minimum, …read more
Source:: Refinery29
(Visited 1 times, 1 visits today)