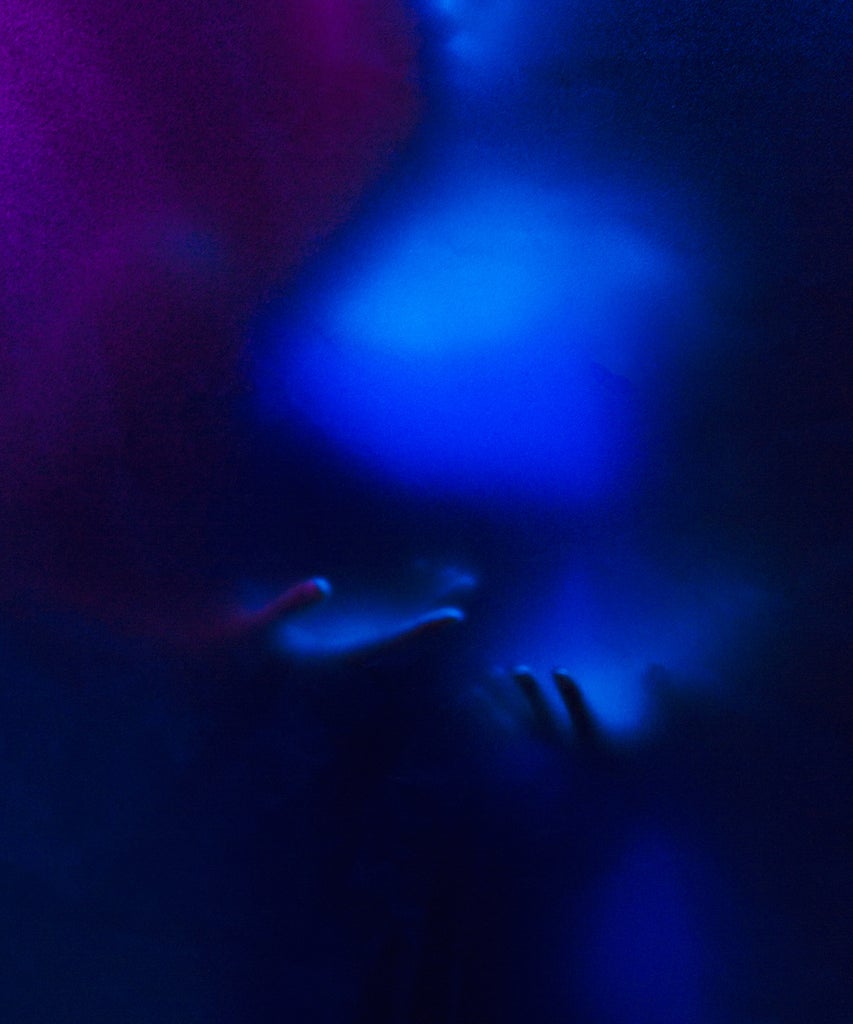 Editor's note: Some may find some of the descriptions of violence in the following essay and excerpt disturbing. Please proceed thoughtfully. 
Below is an essay from Edith Eger, PhD, a psychologist and Holocaust survivor, followed by an excerpt from The Gift: 12 Lessons to Save Your Life, out September 15. In the essay and excerpt, Eger discusses surviving a pandemic and Auschwitz, and offers powerful lessons in resilience, grief, and finding hope amid darkness.
DashDividers_1_500x100
One cold dawn in April, 1944, when I was sixteen, my family and all the Jews of Kassa, Hungary, were rounded up and imprisoned in an old brick factory at the edge of town. A few weeks later, we were loaded into a cattle car bound for Auschwitz. My parents were murdered in the gas chambers the day we arrived.
Each moment in Auschwitz was hell on Earth. It was also my best classroom, the place where I discovered how to cope with chronic fear and uncertainty, and to survive a reality I could not have expected or anticipated.
Nine months into a global pandemic that has many of us fearful for our health and financial security, we are again in extraordinary times. Under the burden of isolation, massive upheaval, and concern about how to manage all facets of our daily lives in these unforeseen and unprecedented circumstances, rates of depression and anxiety are on the rise. During late June of this year almost 41% of adults experienced symptoms of anxiety, depression, trauma, stress, or substance abuse, according to the Centers for Disease Control and Prevention. Over 25% of people aged 18 to 24 contemplated suicide. Powerlessness and hopelessness are all around us.
I'm reminded now, though, of what I learned those many years ago in Auschwitz. Though we can't change the external conditions that limit, oppress, or frighten us, we can choose our response. This ability to choose how we respond to whatever life throws our way is the basis of our freedom.
I thought my freedom would begin the moment the war ended and the death camps were liberated. I didn't know that the worst prison was not the one the Nazis put me in, but the one I built for myself in the decades after the war, when I chose to stay a hostage of the past, stuck in a mental prison of secrets, survivors' guilt, and self-limiting beliefs. In my clinical psychology practice, I've observed that many of us experience feeling trapped in our minds. Our thoughts and beliefs determine, and often limit, how we feel, what we do, and what we think is possible.
Ultimately, our worst experiences can be our best teachers, helping us to discover and develop the tools of inner freedom.
In Auschwitz, when hopelessness overwhelmed me, I'd think of what my mother had told me in the dark, crowded cattle care on our way to prison: "We don't know where we're going. We don't know what's going to happen. Just remember, no one can take away what …read more
Source:: Refinery29
(Visited 1 times, 1 visits today)