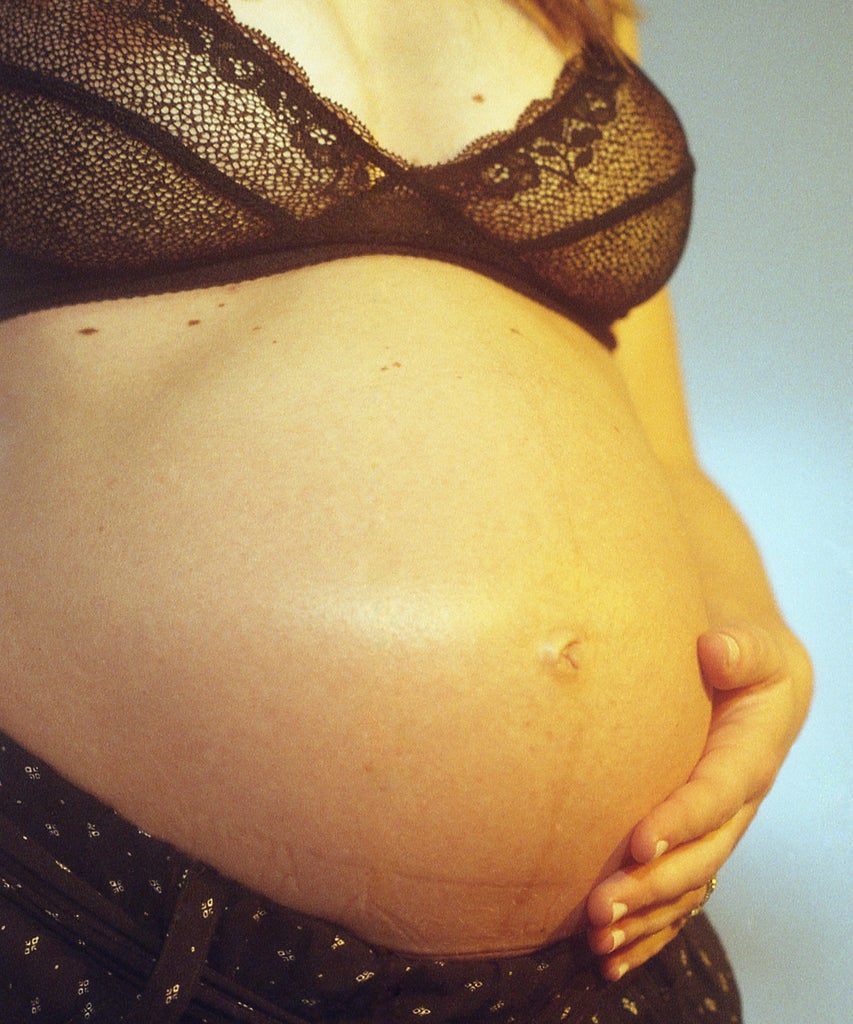 At the height of the coronavirus pandemic, many non-essential medical procedures — annual check-ups, elective surgeries, in some cases, even IVF — were postponed. But, of course, one thing that couldn't be canceled by COVID-19 was labor. Giving birth may look different during a pandemic, but it's still happening. Heather Bartos, MD, knows this well.
She owns a women's health clinic in Cross Roads, Texas, and has helped almost 80 patients welcome their bundles of joy to the world since the coronavirus hit the U.S. hard in March. Dr. Bartos worked even when elective procedures were put on hold and the labor and delivery wing of her hospital was a ghost town. She assisted parents whose stress levels were at an all-time high, and who were constantly fretting over misinformation they read about the virus on social media.
We caught up with Dr. Bartos this April, and again this June. "In the last 48 hours, Texas has noticed another big increase in [COVID-19] cases, so we're preparing for another wave," she told us on Wednesday, June 24. On top of that, new research says that pregnant women may be at increased risk for becoming severely ill with COVID-19 compared with women who aren't expecting. "It is indeed distressing," she says. "We relentlessly urge our pregnant women to protect themselves and their unborn children first because we don't know everything about the behavior of this virus." That means wearing a mask, and socially distancing.
We asked Dr. Bartos about what it was like to deliver babies during coronavirus, the impact to her business, and whether she thinks there will really be a post-quarantine baby boom.
Refinery29: At a time when so many jobs and even medical procedures have been put on hold, what has it been like to work in a field that's indisputably essential right now?
Dr. Heather Bartos: "You know, I actually delivered a baby on Saturday night. Babies come whenever they come. We try to plan, but the one this weekend came early. The mom was planning a C-section, but there was an issue with blood pressure.
"The 'OB' side of my job — delivering babies — is still running as normal. We were lucky. We didn't have a problem like New York did. We never said, "Okay, no one can come with you to the birth" — and of course, they quickly reversed that policy too. Different hospitals allow different things. I had one that said just the partner could be in the delivery room, but another allows the spouse and the doula.
"In my clinic, we're maintaining a no visitor policy. Spouses of patients can come watch the OB ultrasound, but then they have to leave. No kids, no grandparents.
"In total, I …read more
Source:: Refinery29
(Visited 1 times, 1 visits today)