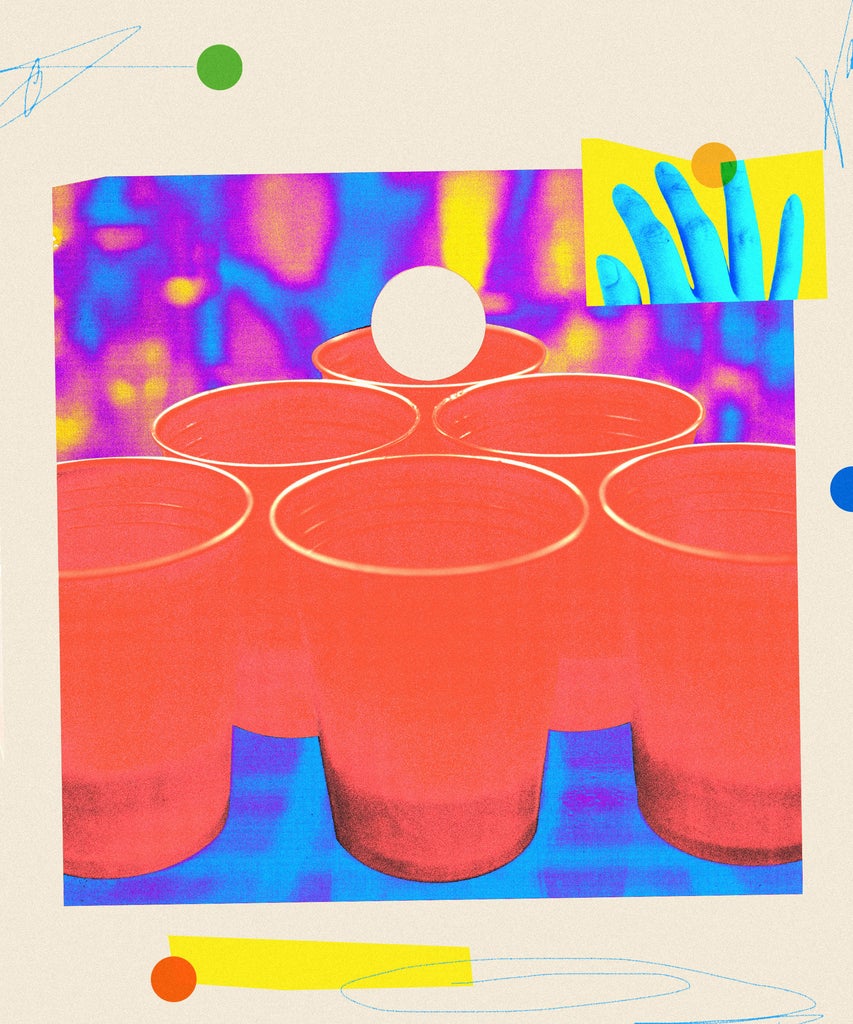 "Picking a university was as much about the experience as it was about the school. I knew I'd probably learn more from moving away from home and being thrown into a new environment than I would from an actual degree. And even though COVID hit the spring before my first year, there was a zero-percent chance that I was going to pay to sit at home in Burlington, ON and watch online lectures. Montreal is a super cool city and McGill University has an interesting sustainability program. I moved into my dorm at the end of August.
"I was there when we dropped my older brother off at Western University in 2016, and it was total chaos. There were frosh leaders pulling students everywhere and people going crazy. Even my dad, who had driven with us, warned me, 'Be prepared. They are going to pull you out of the car!'
"When we arrived at my campus, there was nobody. Just a dude who worked for the school and had a little trolley to put my bags on. Because of coronavirus, they had staggered scheduled move-ins over the week, so by the time I arrived, half of the residence was here, including my roommate — there are two of us in a three-bedroom apartment — and the two guys across the hall, who poked their heads out to say hi. My parents aren't too nervous about me living in residence; they acknowledge that there's a risk that I could get the virus, but they want me to have this experience. Still, when they left, my dad was like, 'Okay, you're coming back with us,' and cracking all these bad jokes.
"So far, the school seems to be managing dorm safety pretty well. They are keeping residences at 75% capacity and everyone is supposed to wear masks outside of their unit. From what I've heard, they've closed all residences with common washrooms and poor ventilation. Dining halls are open with different hours and seating, although I don't have a meal plan because I have a kitchen.
"Frosh week events weren't mandatory — in fact, I don't know anyone who went to more than two frosh events. They were so terrible. It was just icebreakers on Zoom. Because there was nothing to do, the first two days were so underwhelming. I sat around all day. My roommate and I would go grocery shopping or to the market. We would make our course schedules or try to figure out the laundry machines. At night we ventured out into Montreal.
"We haven't really interacted with people from other residences because there's no in-person welcome week and McGill is such a spread-out campus. Everyone was so desperate to meet people that whenever we saw someone walking down the hall in our dorm, we'd be like, 'Hi! What's your name?' and exchange Snapchats. We have a Whatsapp group chat for my residence, which gets like 1,000 messages a day. It seems like …read more
Source:: Refinery29
(Visited 1 times, 1 visits today)