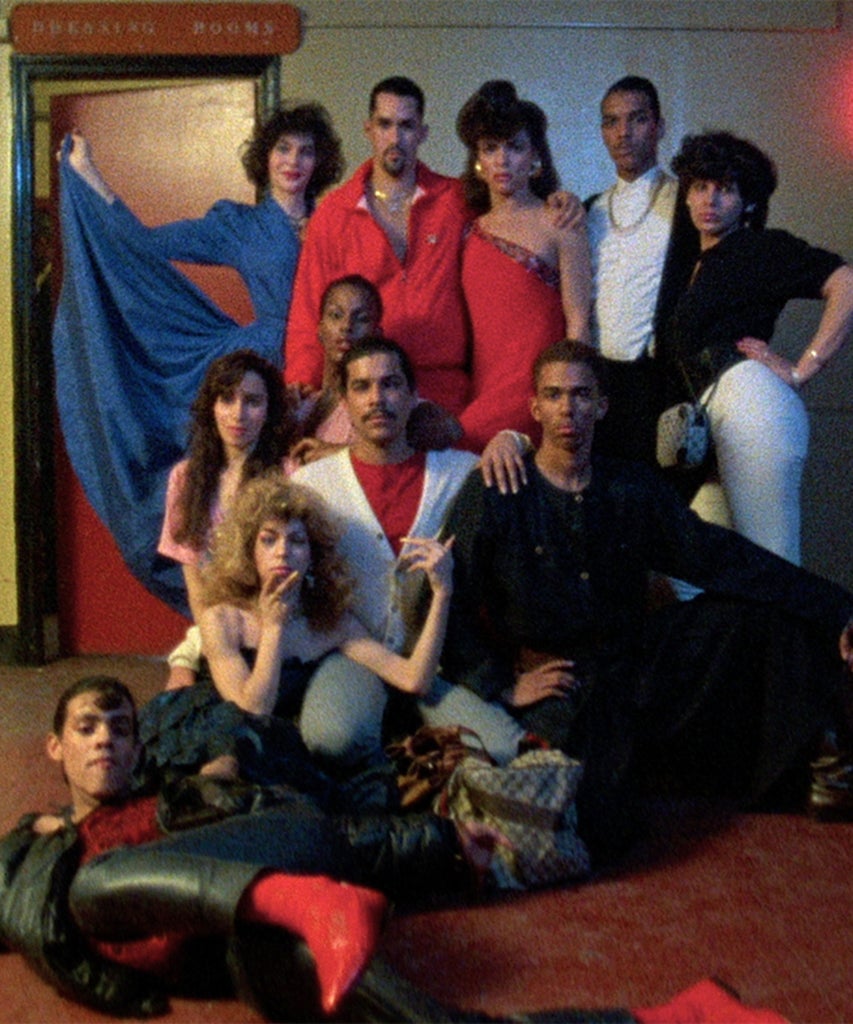 Director Jennie Livingston refers to her documentary Paris Is Burning as her "old girlfriend," a long-term relationship that has lasted to its 30th anniversary, becoming in that time a cultural touchstone of LGBTQ+ cinema that introduced the world to vogueing, realness, and extravagant balls. It was shot mostly over a five-week period in 1987; Reagan was president, and New York City was marked by intensifying income inequality, societal devastation from the AIDS pandemic, and the stigmatization of and rampant violence against the Queer community.  
Following a re-release through the Criterion Collection this past February, its preservation in the National Film Archive by the Library of Congress, and its many influences on modern LGBTQ+ media, Paris Is Burning has established itself as one of the important documentaries in American cinema, having captured social issues we only now have the moral courage to talk about.
"The '80s were a time of greed, savage inequality, and a willingness to ignore that, and that's a period we are in now," Livingston said, talking about the social conditions for LGBTQ+ people when the film was shot. "There was an economic boom, but there was a lot of poverty and struggle. The AIDS crisis was ascendant in the gay community, and that certainly affected trans people too. It was a time in the community when people of a certain generation were dying en masse."
Public spaces in New York City have always been places where people go to express themselves. In the '80s, parks were a communal stage for voguers, and the piers near the West Village were a place for Queer people to gather with their chosen families.
"When I first discovered I was gay, I was very young; I remember walking down to the West Side, the Village, and discovering this whole world of people, of colored folks that were just like me," said José Xtravaganza, choreographer and Father of the House of Xtravaganza, who appears in Paris Is Burning. "I found my tribe, as they say… to see colorful characters so comfortable in their own skin and okay in being who they were. I drew from it as an artist, as a dancer."
Livingston was struck with a similar impression. "I was a young photographer, and I happened to meet some voguers in a [Washington Square] Park," she said. "They said if you want to know vogueing, reach out to Willie Ninja. He was thought of as a star voguer, and [I was told] you have to go to a ball if you want to see this. I went to a ball, and then I went to many other balls. It was that culture of New York — that public space — that was one of the best parts of the city."
Livingston, who is currently working on her next feature Earth Camp One, didn't go to film school, but, in 1985, she took a summer film course at NYU. Her assignment was to make a documentary. Inspired by meeting voguers in the park, she used the school's wind-up …read more
Source:: Refinery29
(Visited 1 times, 1 visits today)