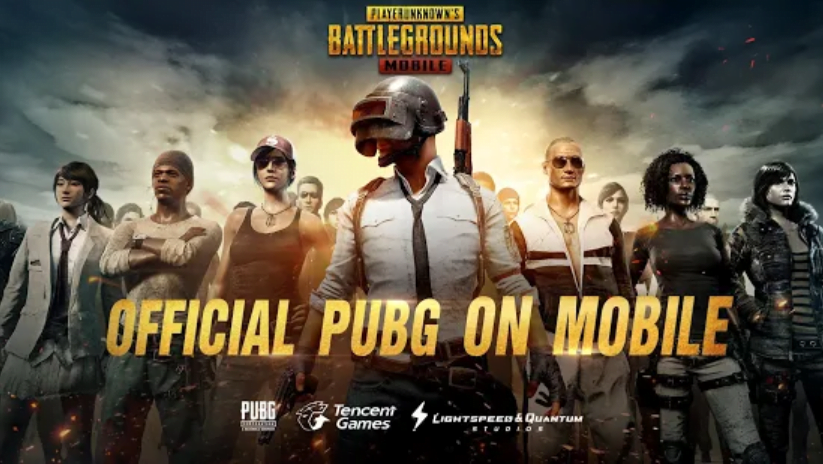 Image Source: Google Play Store / Tencent Games (screenshot)
PlayerUnknown's Battlegrounds (PUBG) continues to ban players for cheating. In the latest development, the governing body of the game's European e-sports league has banned 12 professional players. Although the organization did not say exactly how they cheated, it's widely being reported that they were using the PUBG radar hack.
PUBG bans more pros
PUBG Esports, the governing body of the PUBG Europe League, said it caught the professional players using an "unauthorized program" which allowed them to cheat in the public and competitive online game. Overall, 10 players have been banned from the e-sports competition, most likely for using the PUBG radar hack. Two other players are being punished for knowing and not reporting that their teammates were cheating. Some of the players banned for cheating in public games face a two-year suspension, while others are facing a three-year ban for cheating in the PUBG Europe League qualifiers.
Two members of the French team Sans Domicile Fixe were reportedly caught cheating, while the other two are being punished for supporting them. Since all the players from Sans Domicile are facing a three-year ban, the team will lose its spot in the Challengers competition until they find replacements. Two other teams — the Red Diamonds and Pittsburgh Knights — also need to replace players.
"Cheating in a professional competition is one of the least sportsmanlike behavior that a pro player can exhibit," PUBG Esports said in a statement. "So we are issuing one of the severest penalties we have ever issued, in order to match our zero tolerance policy on cheating."
What is the PUBG radar hack?
Although the governing body did not reveal the type of program the players used to cheat, it is believed that the cheat was a so-called "radar hack." Such programs are hard to detect and enable the user to track their opponents on the game map.
Several third-party programs can be used to gain unfair advantages in the game, like reducing damage or automatically aiming. However, such programs, unlike the PUBG radar hack, are relatively easy to identify. The PUBG radar hack uses a virtual private network to track opponents instead of game files.
Before banning these 12 players, PUBG Corp banned four other professional gamers for three years. The four players were from the following teams: Reapers, Totality, Death Row and Almost. Other than these professional players, PUBG has banned over 30,000 players for the cheat since it began its investigation in December. PUBG first started banning players in June 2017. So far, the gaming company has banned about 13 million players.
To limit such incidents in the future, PUBG Corp says professional players will be subjected to "comprehensive" background checks of their accounts. A player "with incriminating evidence of having used an unauthorized program will be suspended and prevented from competing," the company said.
PUBG uses the BattlEye software, which is an anti-cheat protection system. The system proactively detects and bans accounts which use unethical techniques to gain unfair advantages …read more
Source:: ValueWalk
(Visited 3 times, 1 visits today)
12 More Pro Players Banned From PUBG, Probably For Radar Hack