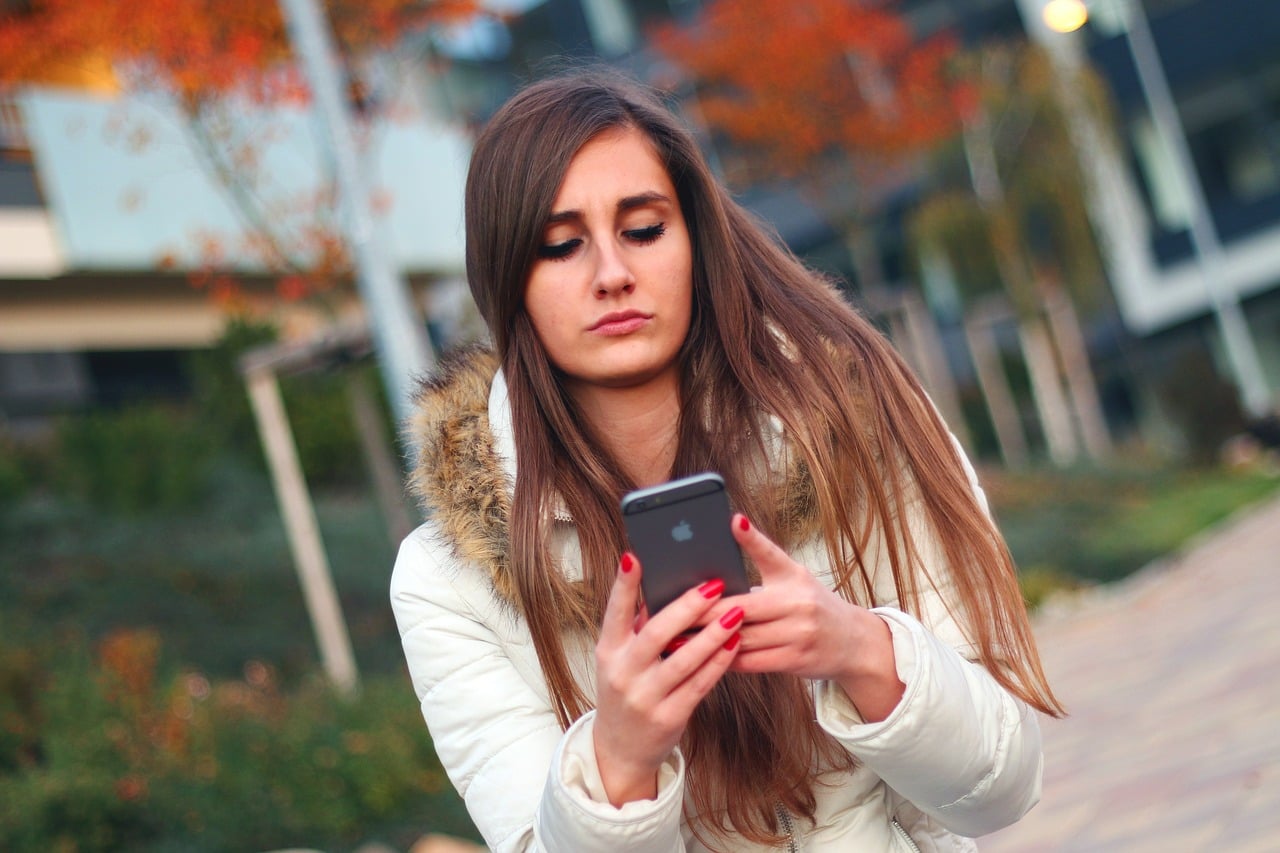 JESHOOTScom / Pixabay
On January 9th, 2007, former Apple CEO Steve Jobs announced a revolutionary device that went on to change the world. The first ever iPhone was unveiled on this date in 2007 at the MacWorld conference in San Francisco. January 9th, 2019 marks the 12th anniversary of the iPhone, by far Apple's most successful product. Apple chief executive Tim Cook has often described iPhones as the "gold standard" in the smartphone industry against which all other phones are compared. On the 12th anniversary of the iPhone, folks at smartphone trade-in service provider BankMyCell have created stunning infographics showing the evolution of the iconic product.
It's the 12th anniversary of the iPhone!
Though Jobs unveiled the first iPhone on January 9th, 2007, the device went on sale several months later on June 29th, 2007. It was not the first smartphone out there, but its unique and intuitive user interface set it far ahead of rivals. During the unveiling event, Jobs described it as "a revolutionary mobile phone," "a wide-screen iPod with touch controls," and a "breakthrough Internet communications device."
In the subsequent years, the device triggered a global smartphone revolution affecting almost every part of our lives. Today it has put professional-grade cameras and photo editing apps in consumers' hands. According to KeyPoint Intelligence, more than 85% of photos are clicked on smartphones today. Our smartphones have also become maps, calendars, mini computers, calculaors, music devices, clocks, flashlights, and much more.
The first iPhone, priced at $499, had a 3.5-inch touchscreen display, just 128MB RAM, and a 2MP camera. It sold 1.39 million units in the first year of launch. Roughly a year later came the iPhone 3G with 3G mobile network and GPS capabilities. It was also the first iPhone to come with the App Store and third-party app integration. The iPhone 3G sold more than a million units in the first week of launch and sold 11.36 million units in the first year of launch. Just thinking of these devices on the 12th anniversary of the iPhone triggers nostalgia.
The iPhone 3GS debuted in June 2009 with a price tag of $599. It had a 3MP camera, a 3.5-inch display, 256MB RAM, and OS3 software. It introduced the copy/cut/paste functions, voice controls, and Spotlight search. It sold more than 20 million units in total. Then came the iPhone 4 in 2010 with iOS 4, game center, FaceTime, HD recording, a 5MP main camera, 512MB RAM, and Apple's custom A4 processor. It sold roughly 40 million units.
It was followed by the iPhone 4S, which was an even bigger success with worldwide sales of 72.3 million units. It ran iOS 5 and introduced exciting features such as an 8MP camera, A5 processor, Siri, iMessage, iCloud, Newsstand, and iTunes Wi-Fi Sync. In September 2012, Apple launched the iPhone 5 with Apple Maps, iOS 6, and photo sharing. It was Apple's first smartphone to feature 1GB RAM and a larger 4-inch display.
In the following year came the iPhone …read more
Source:: ValueWalk
(Visited 4 times, 1 visits today)
On The 12th Anniversary Of iPhone, A Look Back At The Journey So Far