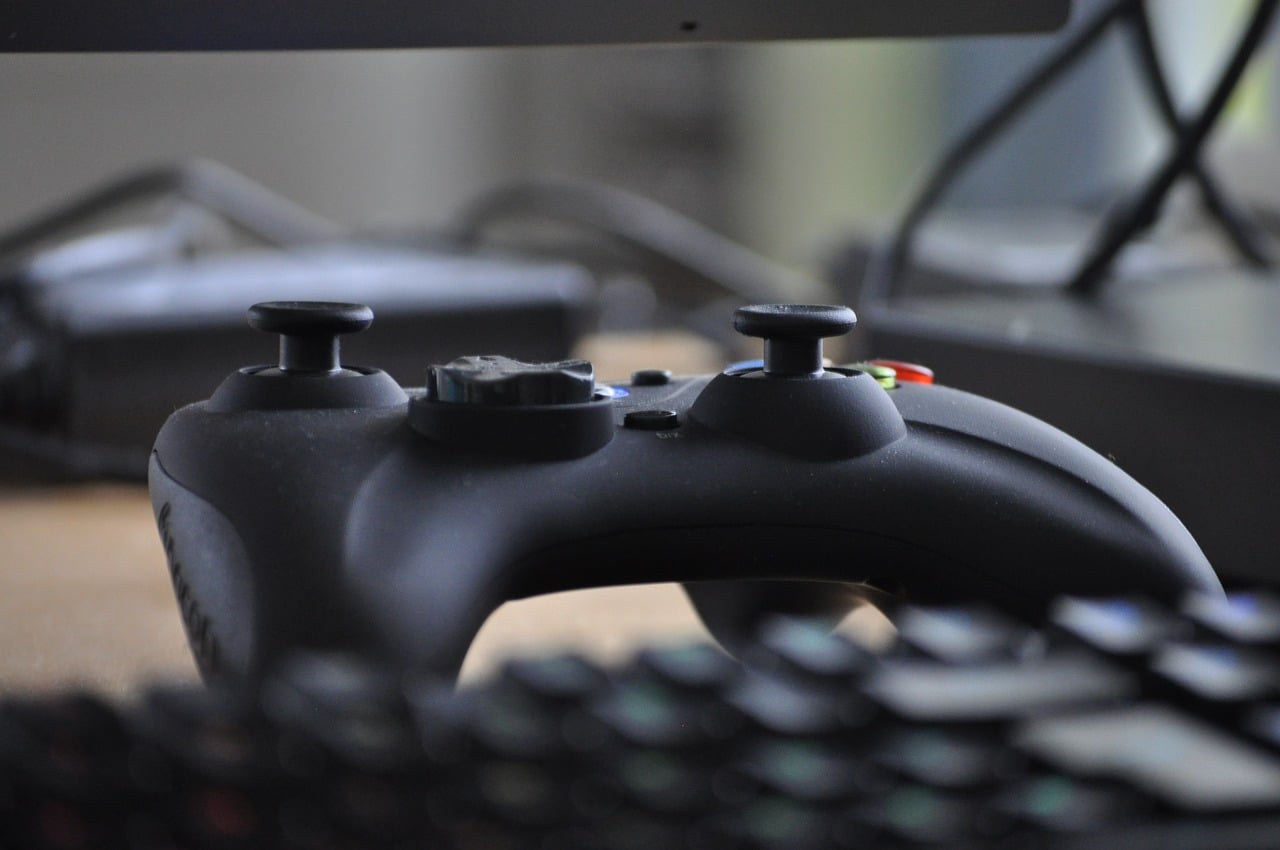 VanDulti / Pixabay
Sony shocked the gaming community late last year when it announced that it was pulling out of the E3 2019 event. This year's Electronic Entertainment Expo (E3) show will be held in Los Angeles between June 11-13. Its decision kicked off speculations that Sony might be planning to release the next-gen PlayStation 5 console later this year. We don't know when the PS5 would come out, but a senior PlayStation exec has revealed why the Japanese company decided to pull out of the E3 2019 event.
E3 no longer serves the purpose
The company said at the time that it was skipping E3 because it was "exploring new and familiar ways to engage our community in 2019." In an interview with CNET, SIE Worldwide Studios chairman Shawn Layden reveals why the company decided to forgo the E3 2019 event. Layden believes the trade show has lost its "impact" in recent years and it was no longer useful.
For more than two decades, E3 was the event where retailers came to plan their stock and learn about the new consoles and games. Journalists flocked to the trade show to prepare their cover stories. But the times have changed now. Sony has an event in February called the Destination PlayStation, where all the retailers and third-party partners would come together to hear its story. The retailers are making their purchase decisions in February because June "is just too late to have a Christmas holiday discussion with retailers."
As for journalists, the E3 has lost its impact because of the Internet and the 24/7 gaming news. So, E3 is no longer the best platform for retailers or journalists. "The world has changed, but E3 hasn't necessarily changed with it," said Layden. It has become "a trade show without a lot of trade activity."
Layden told CNET that Sony Interactive Entertainment is always looking for inventive opportunities to engage the community as the industry evolves." Despite the absence of Sony, the Entertainment Software Association (ESA) is optimistic about the E3 2019 event. The ESA is planning to expand the E3 this year "beyond the walls of the LACC" to connect with gamers and attendees throughout the entire LA Live complex.
The Japanese company is releasing fewer games than ever before. Back when it used to do 15-20 games simultaneously, it was always releasing a new title. But now it's doing fewer and bigger games to avoid the mistakes other game developers have made. Sony's development studios are delaying their titles to ensure that they meet the expectations of consumers, which are higher than ever before.
Shawn Layden also discussed the future of gaming with CNET. He believes new technologies such as online game streaming could replace home consoles, but they are still a few years away from mass adoption. The Japanese company is also keen to acquire more game developers to expand the number of exclusive titles for PlayStation. Sony's rival Microsoft has also been acquiring gaming studios since …read more
Source:: ValueWalk
(Visited 4 times, 1 visits today)
PlayStation Exec Reveals Why Sony Pulled Out Of E3 2019 Event