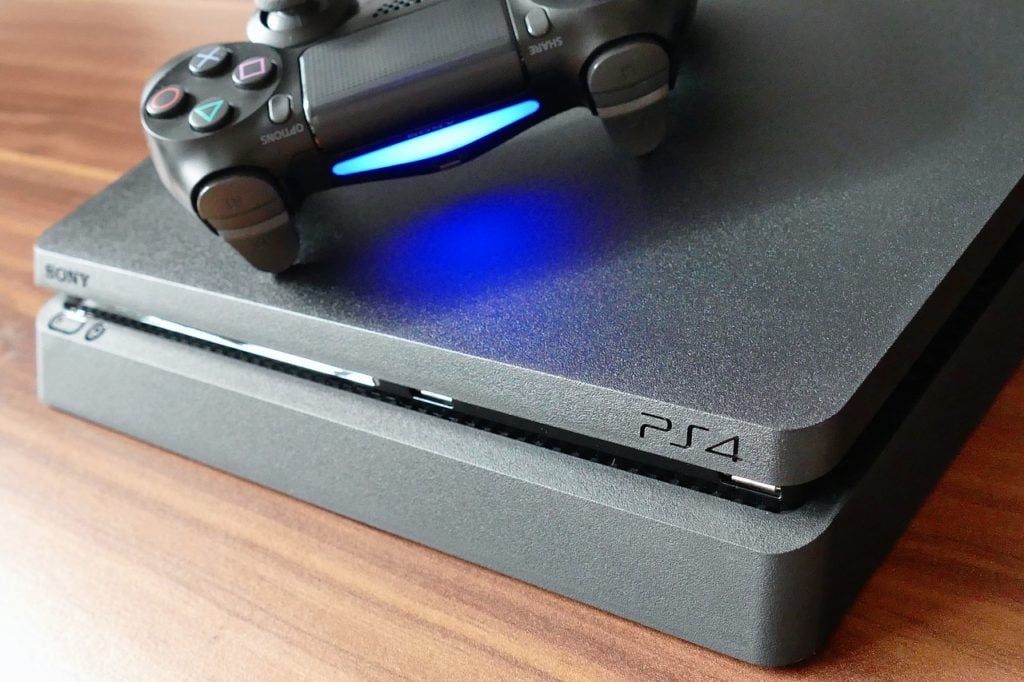 InspiredImages / Pixabay
Amid all the talk of the next-gen PlayStation model or the PS5, Sony quietly launched a new PS4 Pro console with a new model number. Sony made no official announcement for the new console, possibly because it has nothing new to offer, except for the fact it is much quieter than before.
New PS4 Pro model makes less noise
Talking of what's new with this console, the original Pro owners have long complained about the "jet engine" type noise from the console during intense gaming sessions. The original PlayStation Pro, which launched about two years back, can at times make too much noise. Even though the PS4 Pro is more powerful, it can get rather noisy as the console attempts to give better resolution, colors and other improvements.
One Reddit user, who complained of the noise while playing the Spiderman game, said, "the fan is going crazy. I have a pretty good home cinema setup but I really have to turn the volume up to get it louder then my Pro. It's really irritating. Cut scenes are the worst with fan noise."
This is what Sony has attempted to address with the new console.
According to Digital Foundry, the new PS4 Pro console carries a model CUH-7200. The console reduces the noise from 50 decibels to 44 decibels, but can still touch 48 decibels at times, notes Digital Foundry. The drop in the noise is possibly due to improved cooling, which lessens the load on the cooling system within the PS4 Pro.
Digital Foundry, however, found that the 7200 series ran about five degrees hotter than the Series 7000 launch models. But, the new models were giving only 44 decibels, when measured from the top of the console, and 48 decibels when measured from behind the fan. The original model gave out 50 decibels and 55 decibels, respectively.
Further, the Digital Foundry also noted that the peak power draw of the new consoles didn't spike like the original model and stayed almost flat at 170 watts. So, they do not trigger the cooling fans to ramp up and down really fast.
A hardware change as well
Digital Foundry's investigation also suggests that the new PS4 Pro model does not come with any major hardware changes. The power supply port has been updated to the figure eight port used on the PS4 Slim. The earlier port was the one that Sony used in the PS3, but the new one is similar to the one used in the Xbox One X, Xbox One S, and PS4 Slim.
Despite this change, the real difference (noise reduction) is in the behavior of the cooling fans, which are now targeting a higher temperature threshold, notes Digital Foundry. A difference of just 3-5 decibels might not sound like a big improvement. But, it is enough to encourage you to hunt for the newer model when you go out to buy a new PS4 Pro this holiday season.
The new model is the same as earlier variants, and even …read more
Source:: ValueWalk
(Visited 3 times, 1 visits today)
Sony Quietly Launches A New Quieter PS4 Pro Model