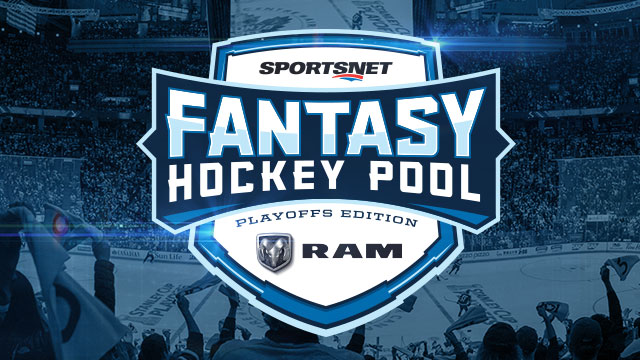 LAS VEGAS – Before driving to suburban Summerlin to watch the morning skate ahead of the Vegas Golden Knights' first playoff game on Wednesday night, Kim Smith took a detour to T-Mobile Arena on the famous Strip and lined up with other fans to have her head shaved.
"I'm a huge Knights fan and I love Marc-Andre Fleury," she said of the expansion team's goalie. "And Fleury means flower in French, so I got a flower shaved on the back of my head. Mostly, they were doing Vs, but I got a flower."
Later in the day, barbers on the T-Mobile plaza were joined by tattoo artists so Knights fans could get inked. Permanently, if they so desired.
So, let's just say Las Vegans are all-in on the Knights, the National Hockey League team that won 51 regular-season games in the wake of last October's mass shooting here and is helping the community heal.
The team sold out all 41 home games while smashing NHL expansion records.
By the far the biggest section in Wednesday's Las Vegas Journal was the newspaper's 36-page playoff supplement crammed with Golden Knights stories and photos and, yes, advertising. The paper reported that the average resale price for a Knights' playoff ticket was $453 US, higher than in any other NHL playoff market except Winnipeg.
"T-Mobile Arena has become a community hub and on any given night, 90 per cent of the fans are locals," Knights general manager George McPhee told Sportsnet. "They've demonstrated tremendous civic pride in supporting this team. Sports teams can give cities an identity. Las Vegas already has an identity; it's a world-wide brand. But now it has another identity. Vegas is more than The Strip."
if ( "1" == true && 'undefined' !== typeof window.getIndexAds ) {
var so = {preroll:{1:{1:{siteID:191888},2:{siteID:191889}}}};
adServerUrl = window.getIndexAds( 'http://pubads.g.doubleclick.net/gampad/ads?sz=640×360&iu=%2F7326%2Fen.sportsnet.web%2FVideo&ciu_szs=300×250&impl=s&gdfp_req=1&env=vp&output=vast&unviewed_position_start=1&ad_rule=1&vid=5768290322001&cmsid=384', so, permalink);
} else {
adServerUrl = "http://pubads.g.doubleclick.net/gampad/ads?sz=640×360&iu=%2F7326%2Fen.sportsnet.web%2FVideo&ciu_szs=300×250&impl=s&gdfp_req=1&env=vp&output=vast&unviewed_position_start=1&ad_rule=1&vid=5768290322001&cmsid=384";
}
$el.after( unescape("%3Cscript src="" + (document.location.protocol == "https:" ? "https://sb" : "http://b") + ".scorecardresearch.com/beacon.js" %3E%3C/script%3E") );
$( document ).one( 'ready', function() {
$( "#video_container-956700" ).SNPlayer( {
bc_account_id: "1704050871",
bc_player_id: "rkedLxwfab",
//autoplay: false,
//is_has_autoplay_switch: false,
…read more
Source:: Sportsnet.ca
(Visited 1 times, 1 visits today)