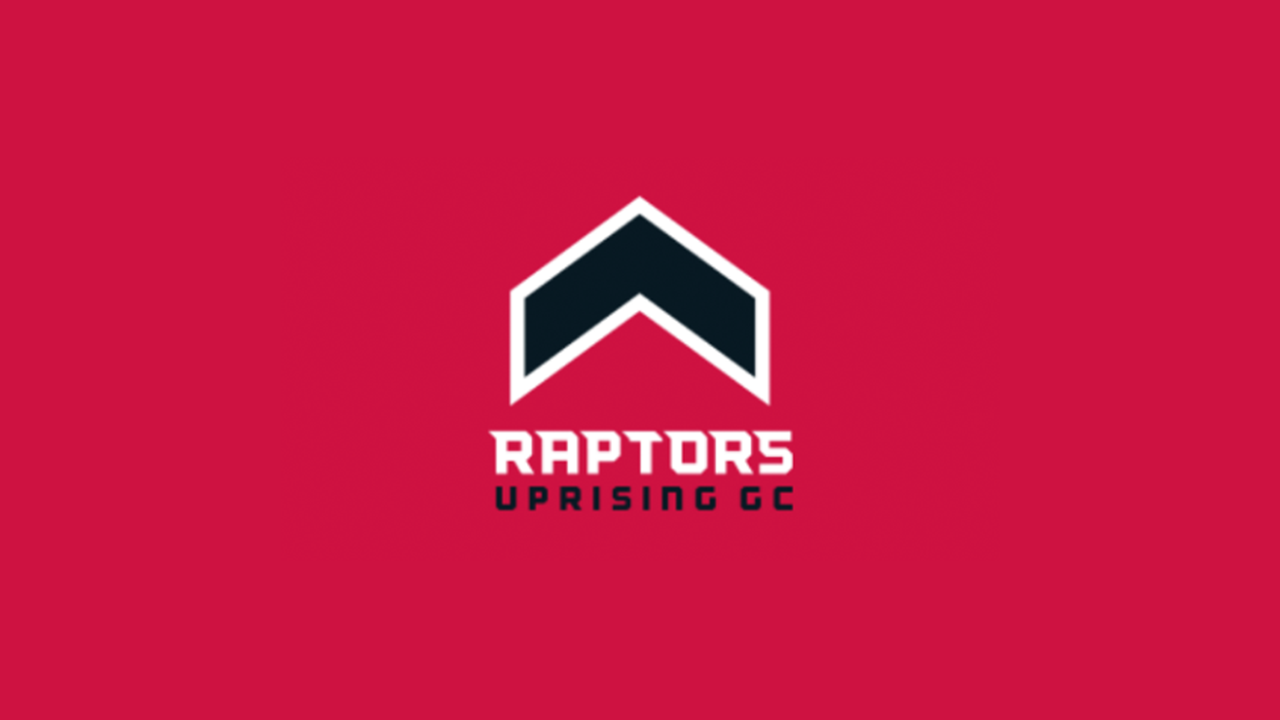 When Raptors Uprising Gaming Club makes its first-ever pick in the NBA 2K League, they'll be hoping to land a player who's more Reggie Miller than Acie Law.
Miller, a Hall of Famer, and Law, a player who lasted only four NBA seasons, were both selected 11th overall in their respective NBA draft years, the exact spot the Uprising will be taking their fledging steps during its draft.
The 11th pick of the NBA 2K League Draft goes to @RaptorsGC
— NBA2KLeague (@NBA2KLeague) March 13, 2018
The NBA 2K League had its draft lottery Tuesday afternoon with Mavs Gaming, the Dallas Mavericks' 2K League affiliate, winning the No. 1 overall pick where they'll hope to select the LeBron James of NBA 2K18.
Celtics Crossover Gaming and Jazz Gaming, the Boston Celtics' and Utah Jazz's affiliates, round out the top three.
The draft lottery is complete. Here is the order of picks for the inaugural NBA 2K League Draft on April 4! #NBA2KLeagueDraft pic.twitter.com/hLJzgUUExf
— NBA2KLeague (@NBA2KLeague) March 13, 2018
The actual draft will take place on April 4 at Madison Square Garden in New York City with the format being similar to that of a standard fantasy sports draft where it will snake through the order, meaning Mavs Gaming will select 17th in the second round and back at No. 1 for the third.
The NBA 2K League is a joint venture between the publisher 2K Games and the NBA to bring League of Legends-style esports to the traditional sports game landscape. It's scheduled to begin play in May with 17 teams with six players on each squad. The league will run similar to the actual NBA with a real league schedule and playoffs.
In addition to finding out where they'll pick in the draft, the Uprising also announced a joint venture with esports and competitive video gaming platform WorldGaming to bring tournaments to aspiring Canadian 2K League players who may have just missed the cut.
LAN PARTY ALERT
NBA 2K18 LAN Tournament
March 25
Real Sports Bar & Grill, Toronto
Bring your best 3-squad. Compete for $10,000 and a chance to join the official RUGC Practice Squad
DEETS: https://t.co/xTDbcBw0Wa
— Raptors Uprising GC (@RaptorsGC) March 13, 2018
On March 25, the team will be hosting a three-on-three local tournament at Real Sports Bar & Grill in Toronto where players will compete for a share of $10,000 and a chance to join the Uprising's official practice squad.
Additionally, WorldGaming will also be organizing an online NBA 2K18 tournament beginning in early April for players across Canada to compete for a share of $10,000.
"MLSE is excited to partner with WorldGaming to engage with NBA 2K players and fans locally in Toronto and across Canada," said Shane Talbot, MLSE's esports manager in a statement. "We are committed to providing competitive and unique experiences for NBA 2K enthusiasts and these two upcoming tournaments are just the start. We look forward to building to the esports community with competitive gameplay, connecting players …read more
Source:: Sportsnet.ca
(Visited 4 times, 1 visits today)