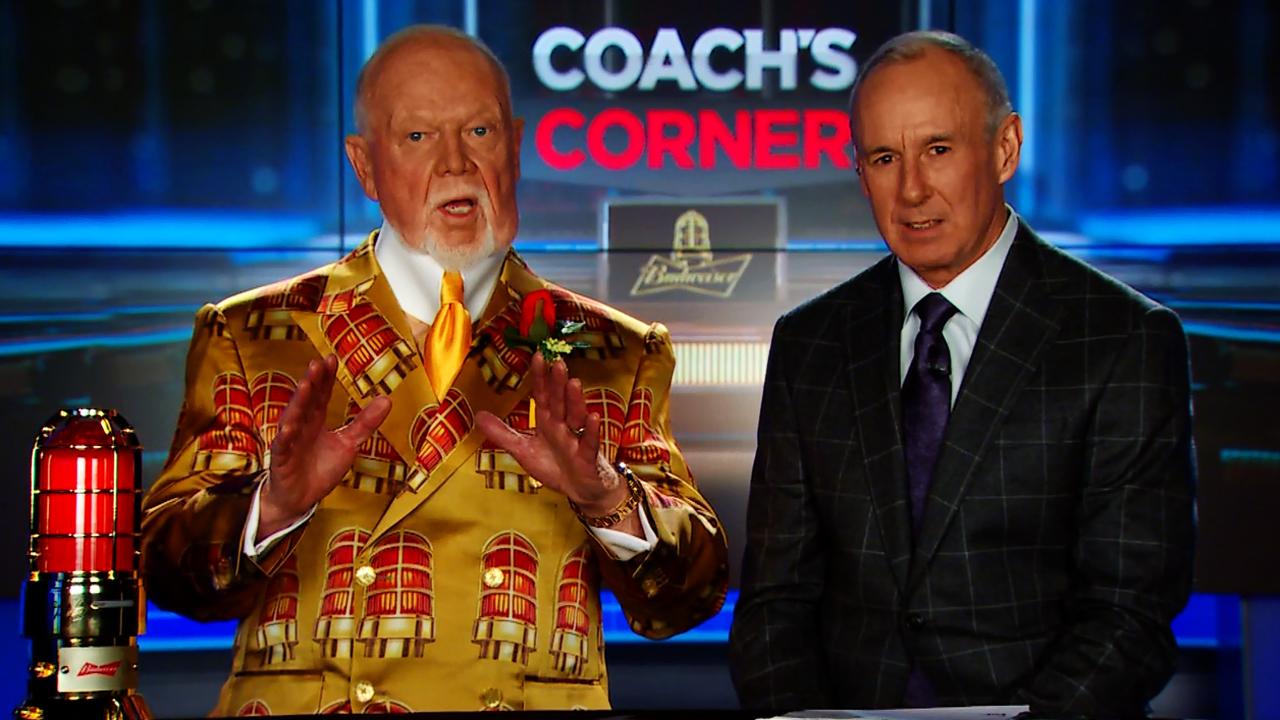 New Jersey Devils forward Taylor Hall once again looks like a dominant player and it's a sight that causes Don Cherry to wonder:
What if Hall was still with the Edmonton Oilers, perhaps playing on a line with Connor McDavid?
"Wouldn't he be nice on the left wing?" Cherry asked during Saturday night's Coach's Corner segment on Hockey Night in Canada.
Hall, now in his second season in New Jersey following a trade from Edmonton, entered Saturday with 20 goals and 54 points in 48 games — some of the best per game production in his entire NHL career.
McDavid entered the day with 22 goals and 64 points but it hasn't been enough for the Oilers, who are well behind a wild-card spot and will likely miss the playoffs. Meanwhile, Hall's Devils entered the day sitting third in the Metropolitan Division.
"I'm glad," said Cherry. "He had a lot of tough luck. It was tough last year, he was down in the dumps because Edmonton was doing so good and he was [not]."
Source:: Sportsnet.ca
(Visited 5 times, 2 visits today)