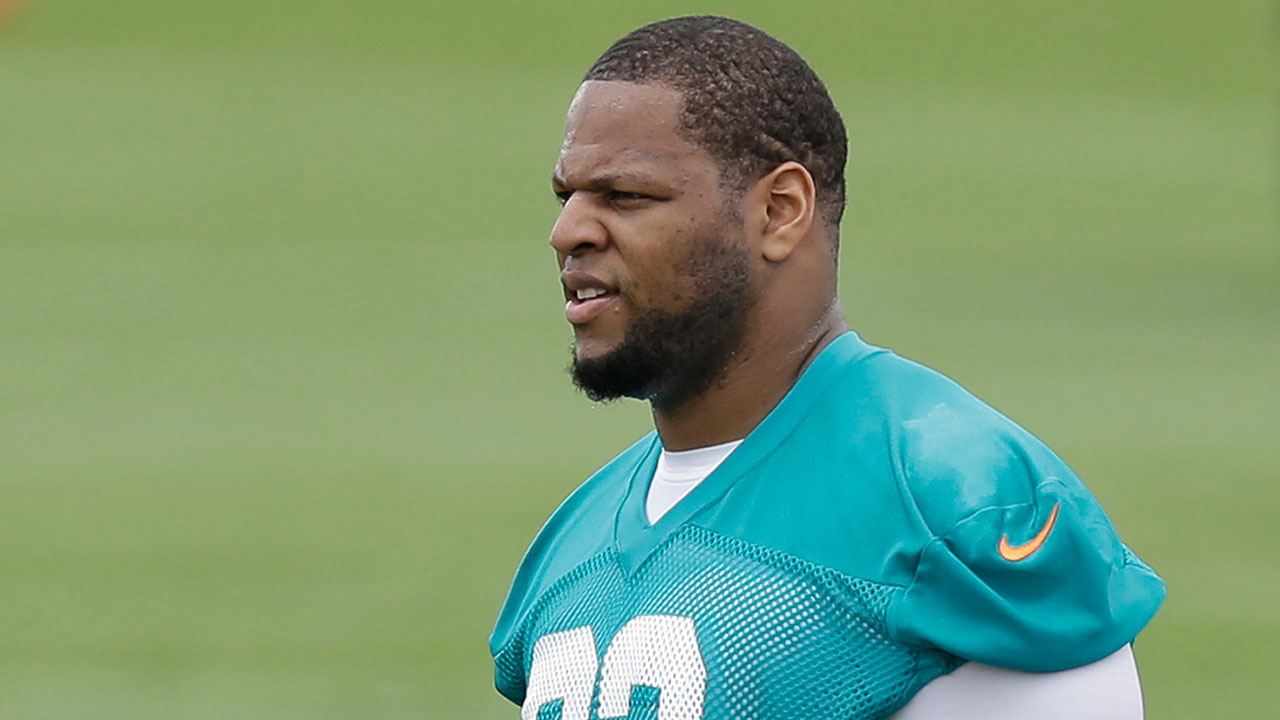 MIAMI — A person familiar with the situation says the Miami Dolphins are discussing releasing five-time Pro Bowl defensive tackle Ndamukong Suh when the NFL's new year begins Wednesday.
The person confirmed the conversations to The Associated Press on condition of anonymity Monday because the Dolphins have not commented.
Suh's release is expected unless he agrees to a significant contract restructuring, which is unlikely. He signed a $114 million, six-year deal with the Dolphins when he joined them in 2015, and his base salary this year would be $17 million.
Suh clogs the middle and usually draws double teams, but he's not a playmaker and has had only 15 1/2 sacks in three years with Miami, while his aloof personality raised questions about his leadership.
Source:: Sportsnet.ca
(Visited 2 times, 1 visits today)