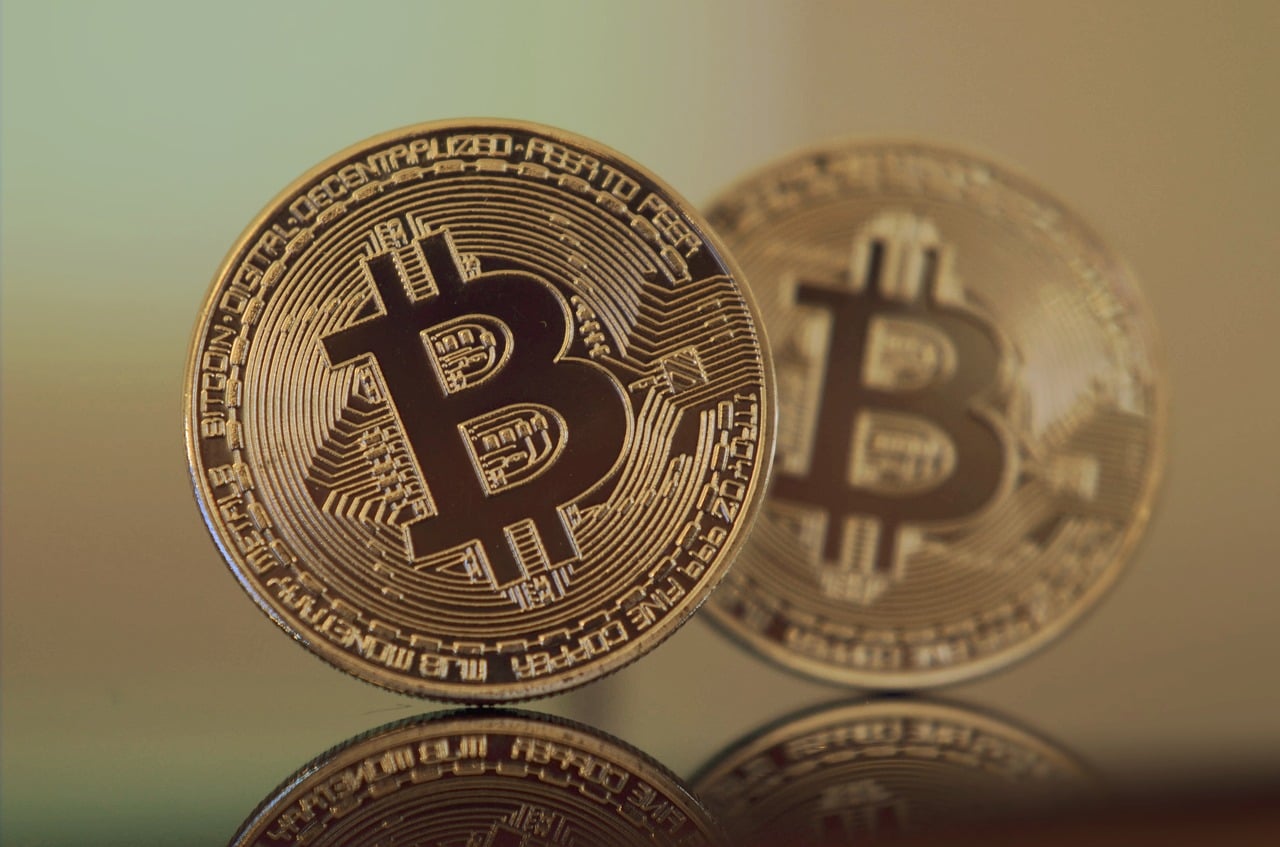 This weekend will mark the 10th anniversary of the very first bitcoin transaction. On January 12, 2009, Satoshi Nakamoto sent 10 bitcoins to a US software engineer, Hal Finney (who some believe may have been one and the same).
vjkombajn / Pixabay
Below is a selection of commentary from a variety of industry experts from companies in the blockchain space, reflecting on the last 10 years, while also looking forward to the next decade.
Get The Full Warren Buffett Series in PDF
Get the entire 10-part series on Warren Buffett in PDF. Save it to your desktop, read it on your tablet, or email to your colleagues
Q3 hedge fund letters, conference, scoops etc
Commentary on the 10 anniversary of the first bitcoin transaction
Brent Jaciow, Head of Blockchain Affairs at music data tracking platform, Utopia Music, commented:
"Reflecting on the last ten years, by and large the greatest innovation to the world of crypto is the invention of the smart contract given it is what allows blockchain technologies to carry out many of the functions that make them such a versatile tool, such as DAO's, autonomous actions, etc.
The real value of blockchain technologies is the ability to have an "ownerless" source of truth that all stakeholders can rely upon. The decentralization of authority combined with implicit trust in the data allows such real world cases as fractionalizing ownership of assets, capital raising to fund innovation, and the securitization of assets which would have been previously impossible with current capital markets.
That being said, after a volatile 2018 there is no "magic bullet" which will allow the public to regain trust within the cryptocurrency space. Rather it will be the combination of increased regulation to provide enhanced safety to investors, technology advances that make it easier for the general public to use and invest in the asset class, as well as great adoption by larger institutions which will prove to be the tipping point to mass adoption."
Nydia Zhang, Co-founder and Chairman of Social Alpha Foundation, a not-for-profit grant making platform supporting blockchain technology for social good, commented:
"Ten years on, the greatest innovation borne from Bitcoin has been the ability to revolutionize the manner in which people connect for commerce, governance, finance and industry without the need for a middleman. While this ability remains nascent, the effect will unfold as a shockwave in slow motion, transforming technology infrastructure as we know it. From cryptocurrency which has redefined how we define, quantify and exchange value, to trustless ledgers that bring databases into a realm of interoperability not possible before, Bitcoin and it's technology has changed everything. Though 2018 was a crucible for crypto, it survived extinction and in 2019 will continue to grow stronger than ever; all the while, the blockchain technology below will continue quietly and powerfully powering the new internet."
Frank Wagner, CEO and Co-founder of INVAO, a blockchain asset pool for investors based on automated trading and active portfolio management, said:
"The …read more
Source:: ValueWalk
(Visited 3 times, 1 visits today)
Expert Commentary: 10th Anniversary Of The First Bitcoin Transaction