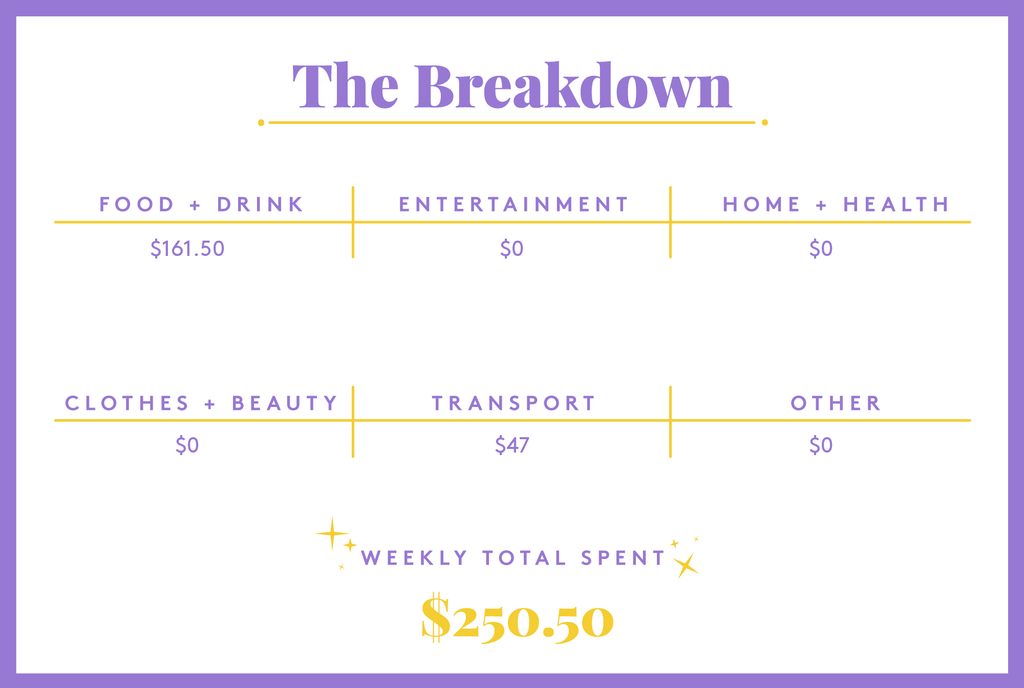 Welcome to Money Diaries where we are tackling the ever-present taboo that is money. We're asking real people how they spend their hard-earned money during a seven-day period — and we're tracking every last dollar.
Today: a Project Coordinator who makes $30,000 per year and spends it on some of her money this week on sailing gloves.
Occupation: Project Coordinator
Industry: Nonprofit
Age: 21
Location: Small city in the Great Lakes
Salary: $30,000
Net Worth: I have about $30,000 in debt, a couple of assets (I think? My sailboat and my car), about $2,500 in savings at any given time, and about $1,000 in a retirement account that I haven't started actively using yet. Maybe negative $20,000? Yikes.
Debt: $22,000 in federal student loans. $8,000 for my car loan.
Paycheck Amount (biweekly): About $1,040
Pronouns: She/her
Monthly Expenses
Housing: I live on a sailboat that I bought in cash two years ago. Dock fee is $2,200 a year, plus about $500 for winter storage. This includes electric, water, and use of all marina facilities (bathhouse, community kitchen, pool, patio) I pay half this, thanks to an arrangement with the marina manager where I help out in the busy season for him (spring and fall) doing odd jobs around the property. This is paid yearly. If you do the math, this works out to a housing cost of around $113 a month.
Car payment: $225
Student Loans: My payments will begin in October, and will be about $200 a month.
Cell Phone: $45 (for my portion of my family's plan, I pay for my line and unlimited hotspot usage so I can have internet at the marina and when I'm traveling.)
Car Insurance: $86
Subscriptions: $10 (I am on my family's Spotify and Netflix accounts, and they refuse to let me pay for it. This is my monthly donation to my local NPR station.)
Was there an expectation for you to attend higher education? Did you participate in any form of higher education? If yes, how did you pay for it?
Absolutely. Neither of my parents has a four-year degree, and they cared deeply about me achieving more than they had the means to. I also had a knack for test-taking growing up, so my guidance counselors and teachers also always spoke with me about college aspirations. I attended an expensive public school for both my undergraduate and graduate degrees, fitting both into four years. Academic scholarships covered most of this. My total cost of tuition for the four years was about $80,000, which was all paid for. My student loans were taken out to cover my living costs, which I have mixed feelings about. I am proud to have earned my scholarships and gotten my degree, but I wish I would have known more about how much rent costs in a college town. I worked all four years (20 hours a week editing an academic journal), but this was basically enough to cover groceries and gas for my car.
Growing up, what kind of conversations did you have about money? Did your parent/guardian(s) educate …read more
Source:: Refinery29
(Visited 1 times, 1 visits today)