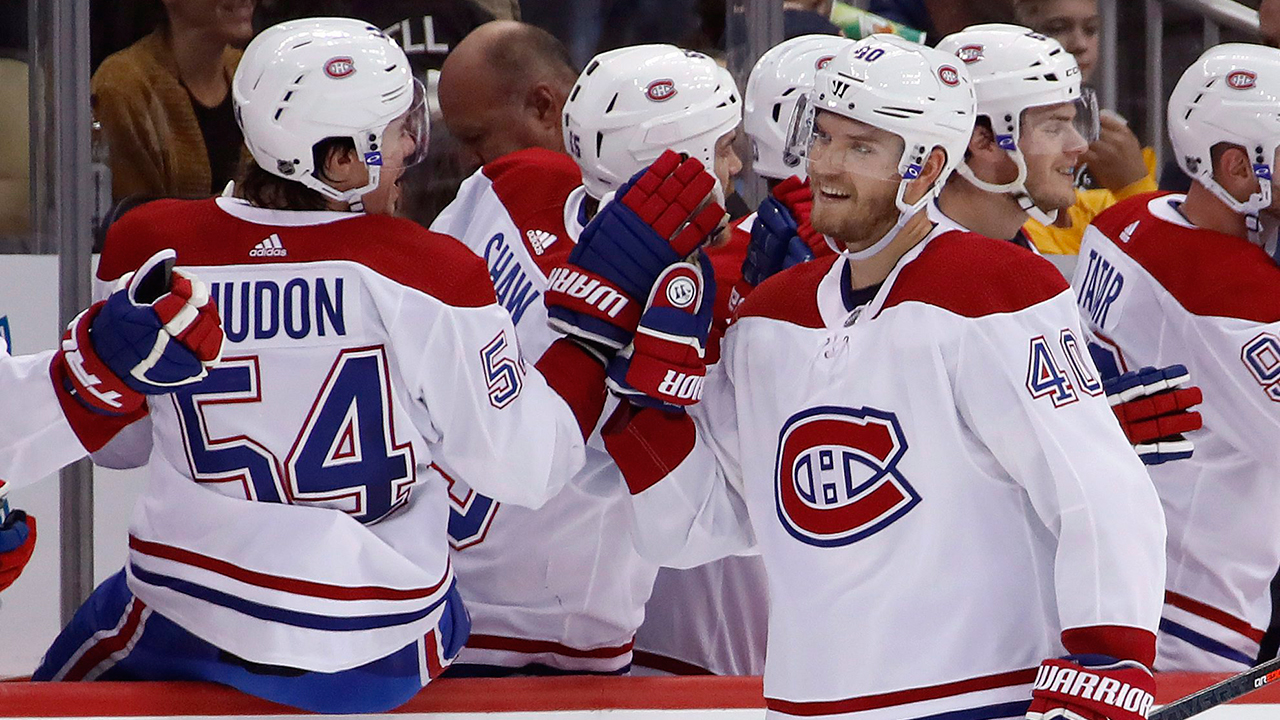 Montreal Canadiens forward Joel Armia left Tuesday's game against the New York Rangers with a lower-body injury and will not return, the team has announced.
Joel Armia (bas du corps) ne reviendra pas au jeu ce soir.
Joel Armia (lower-body) will not return tonight.#GoHabsGo
— Canadiens Montréal (@CanadiensMTL) November 7, 2018
Armia suffered the injury in the second period when he was in a knee-on-knee collision with defenceman Brendan Smith. Armia left the ice after the collision and did not return.
Armia, 25, was acquired by the Canadiens from the Winnipeg Jets over the summer. In 14 games this season he has three goals and seven points.
Source:: Sportsnet.ca
(Visited 3 times, 1 visits today)
Canadiens' Joel Armia leaves game vs. Rangers with lower-body injury